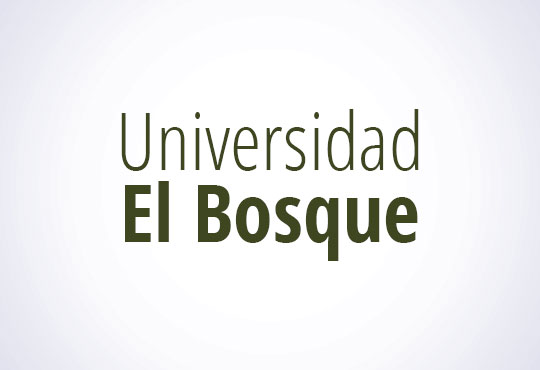 ICE Health Systems serves national dental clinical research initiative Colombia
With El Bosque University a group of 24 dental schools and clinics throughout Colombia are conducting a clinical feasibility study together with the Alliance for a Cavity Free (ACFF) and in alliance with the Ministry of Health and with CariesCare International (CCI™). The professionals are assessing the utility of a standardized Oral Health Record with caries components including assessment, diagnosis, and management of both caries lesions and caries risk, based on the International Caries Classification and Management System (ICCMS™) and CCI™. Specifically, four standardized Records are being tested (early childhood, childhood, adolescence/adults, elderly).

ICE Health Systems is pleased to participate in a subsample as the electronic health record system for this project. ICE Health Systems has integrated these standardized records in order to support this project and subsequent clinical applications and research. As well as the clinical support and data collection, researchers will have access to real-time reporting of the data in order to assess the efforts of this project as they are going on throughout the country.

ACFF, ICCMS™ and CCI™ hope that the lessons learned in this project can be extended to other countries as part of international efforts to improve caries prevention and care.
Back to Newsroom