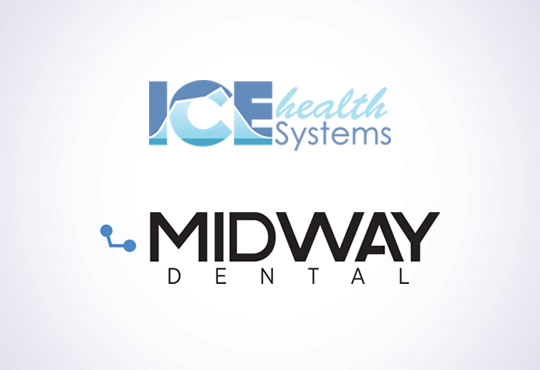 Real-Time Teledentistry is Here
From our friend, Mark Genuis, PhD, President and CEO of ICE Health Systems
Patients need to remain connected with their healthcare providers, regardless of the pandemic. In working closely with the Collaboration for Health IT, ICE Health Systems has developed a highly secure and easy to use teledentistry system to support dentists and patients through the pandemic. Some core and unique elements of the system are:
Security of patient healthcare information is the starting point. We have in place significant security protocols which meet the highest level of security standard and we sign a Business Associates' Agreement with all users.
ICE Health Systems respects patient privacy. Patients are not required to register or have a system account in order to use our Telehealth feature. Patients simply receive a link and access the session when the dentist invites them to join. This way the dentist also retains control of the process
The ability to share one's screen and use multiple cameras within the secure Telehealth session creates an environment for professional and more complete patient consultations.
ICE Health Systems' telehealth is entirely browser-based requiring no additional software installation, downloads or apps by either the patient or provider.
Professionals can use the secure Telehealth feature for all types of sessions – including clinical, educational and professional consultations.
ICE Health Systems also includes an extensive audit trail of all activity for the enhanced protection of the professional.
Where to access the system: During the pandemic, Midway Dental is making ICE Health Systems' Telehealth service available to dentists in the U.S. at the rate of $75 per month with no initiation or setup fee. Email ice@midwaydental.com to get started today.
Back to Newsroom