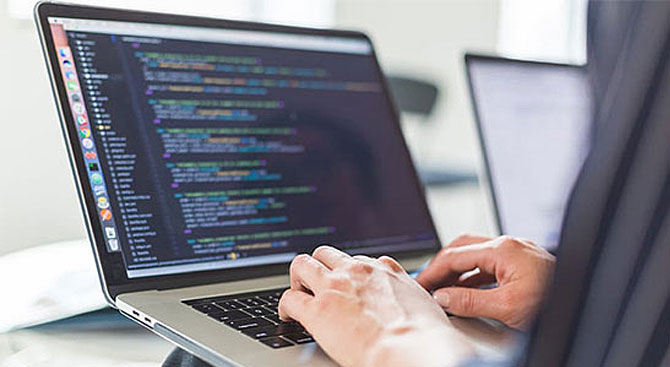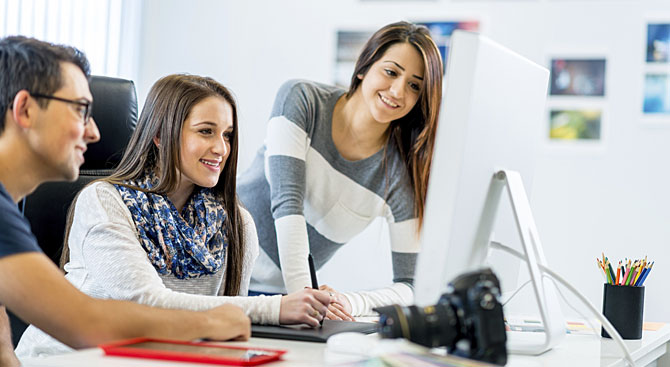 Advanced Software Innovation
ICE Health Systems is an innovative technology company. We develop an advanced cloud-based comprehensive health record system to meet the evolving needs of healthcare.
ICE Health Systems is an integrated cloud-based platform for managing all areas of patient care. Built-in features include Telehealth, patient charting, treatment planning, progress reporting, extensive database for real-time clinical research reporting, secure referrals and collaboration, inventory management, patient financial double entry accounting system, a validation feature for clinical learning and many more functions.
Our Mission
To serve the global healthcare community for the advancement of patient care and the support of professional excellence.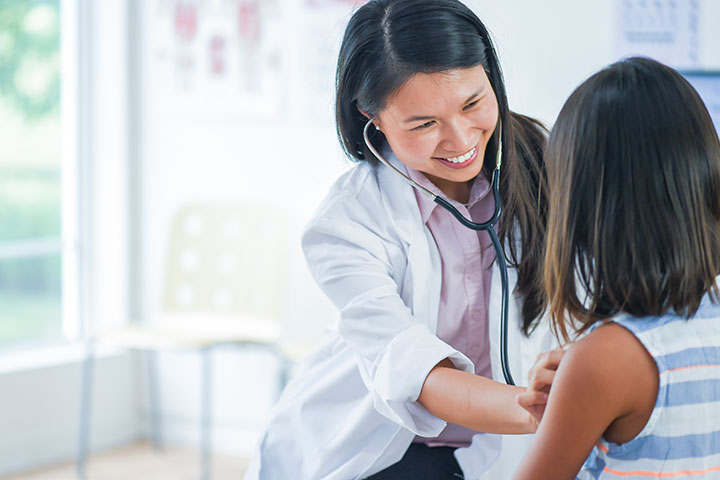 Our Company Values
Our company values align with our mission and address today's demanding requirements for healthcare, technology and expertise.
We are committed to the improvement of patient healthcare.
We move quickly to meet the rapidly changing demands of technology.
We are dedicated to the delivery of education and continued learning in healthcare.
We value long-term relationships with our community.
We work as a team in collaboration for the constant enhancement and refinement of our technology.