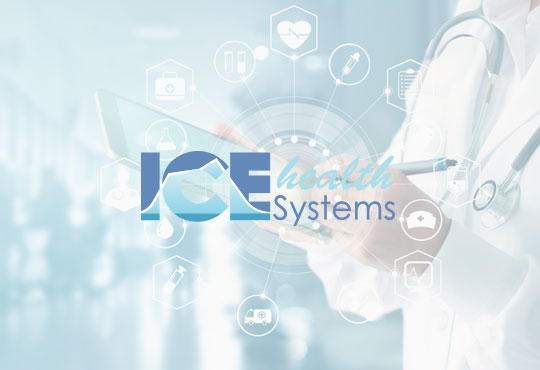 ADA Releases Latest E-Gram for Medical Support System
Help with Treatment of Medically Complex Patients Online Accredited Support for Dentists
Accessible from any computer or mobile device, the ICE Medical Support System is an online, point-of-care systems that derives continuous, up-to-date information about medical conditions as they relate to oral health care.
Authored by Dr. Michael Glick, Professor of Oral Medicine at the University at Buffalo, the ICE Medical Support System CERP accredited and provides up to three hours of CE credit. Be confident that you are giving your patients the best possible care.
With its regular updates, the ICE Medical Support System is quick to access, user-friendly and can be used to:
better treat patients with medical conditions
know the right questions to ask medically complex patients and their physicians
assess patients' health
get the latest in dental care protocols
modify treatment plans for medically complex patients
deal with medical emergencies in the office
Special ADA member introductory offer only $99 for the first year. Regular annual price is $219, so act now.
Visit icemedicalsupport.com/ada to view a demo and take advantage of this offer. Act fast! Offer expires February 11, 2013.
Back to Newsroom