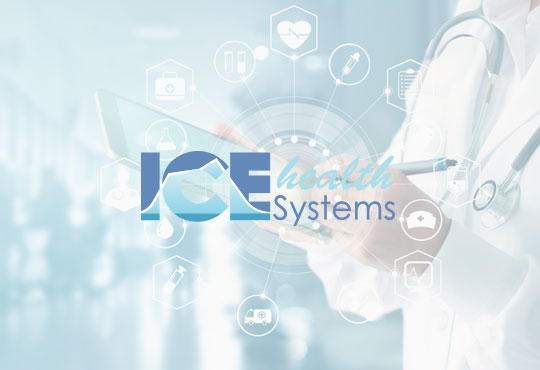 ICE Partners with AirTechniques for use of ScanX TWAIN Driver
ICE Health Systems is pleased to announce that we have been granted permission and access to use AirTechniques newest ScanX TWAIN interface.
ICE has been in ongoing contact with a product manager of the company and received news last week that we are able to move forward with integration of their latest interface with our imaging system. Not yet released in the North American market, this product will enable ICE client's the ability to upload multiple images from ScanX Classic USB directly into ICE.
As stated by one of our current ICE clients, this partnership will enhance usability and increase efficiency for doctors in the practice setting. "I'm starting my new pedo office in January and wasn't sure how I was going to get my images from my ScanX Classic into ICE where I manage my current orthodontic practice. I'm relieved to know that this is one less thing to worry about. I love how these two companies are working hard to make my practice run smooth." – Scott Lebus, DDS MS
We are eager to get the integration project underway and hope to have it available to our clients as soon as possible.
Back to Newsroom