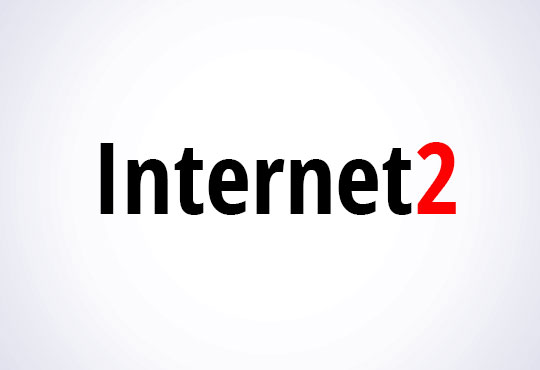 ICE's Professional Community Launches
A unique marker of ICE Health Systems (ICE) is its duality as both an advanced system as well as a growing, adapting and collaborative project. We work to continuously evolve ICE in an effort to improve patient care, communication and workflow. Dr. Mark Genuis, C.E.O., recognizes the importance of professional contributions, "for years, we have worked with healthcare professionals from around the world who have and continue to contribute to making ICE a truly outstanding system".
Understanding that growth and innovation is imperative to the success of ICE, it is with great pleasure that we announce the launch of a formalized group of outstanding professionals who will work together to ensure that ICE's progress will continue into the next generation. Along with a number of private clinicians, University leaders in informatics, communication and dental education are joining together to further enhance, refine and develop ICE.
Collaboration is a vital component of how we plan and organize our project. In accordance with our philosophy of seeking the brightest minds and leading professionals in Dentistry, representatives from across the profession; including The University of Pittsburgh and The University of the West Indies, St. Augustine Campus, are officially involved with this project and will be active members and contributors of ICE's Professional Community.
The ICE Professional Community officially launched on June 27, 2012 with a series of meetings scheduled between July and September 2012.
For more information on ICE's Professional Community, visit the ICE Professional Community page on our website. To find out how you can become involved, email Samantha Hustej at shustej@icehealthsystems.com.
For more information on any of our participating Universities, you can visit their websites at:
University of Pittsburgh – School of Dental Medicine
The University of The West Indies, St. Augustine Campus – School of Dentistry
Want more ICE? Follow us on twitter @ICEHealth or subscribe to our YouTube channel ICE Health Systems..
Back to Newsroom