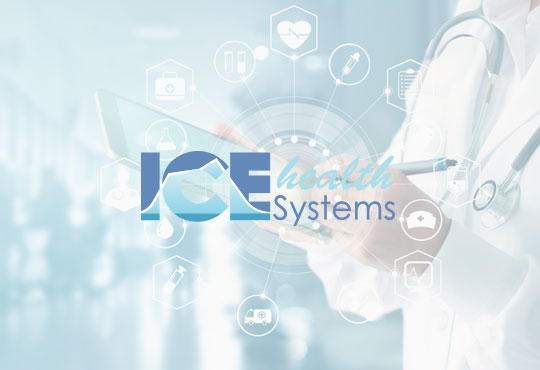 ICE Spotlight: University of Pittsburgh
ICE Module: Patient Education
This week, our ICE spotlight is on the University of Pittsburgh, School of Dental Medicine. Starting early in 2013, the School will begin using the Patient Education module within ICE. Faculty, residents and students will be using the animations in the dental clinic as part of treatment plan presentations to their patients and parents.
Dr. Marnie Oakley, associate dean for Clinical Affairs, states, "We look forward to using ICE's patient education videos. The software is easy to use. It allows our residents and students the ability to show their patients videos, which are unique to each patient's dental needs, during the treatment planning process. This approach helps us not only better educate our patients, but emphasizes that we are, indeed, a contemporary dental practice here at our school."
Students of the program will continue to use ICE for the duration of their study.
In addition to using the Patient Education in the clinic, the University of Pittsburgh, School of Dental Medicine is working in collaboration with the University of Michigan and the University of North Carolina, to explore development of ICE through Internet2 NET+ Services to benefit dental schools across the country.
For more information about the School of Dental Medicine at the University of Pittsburgh, you can visit their website.
Want to learn more about our Patient Education? Visit our YouTube Channel
Stay connected to ICE – follow us on twitter @ICEHealth
Back to Newsroom