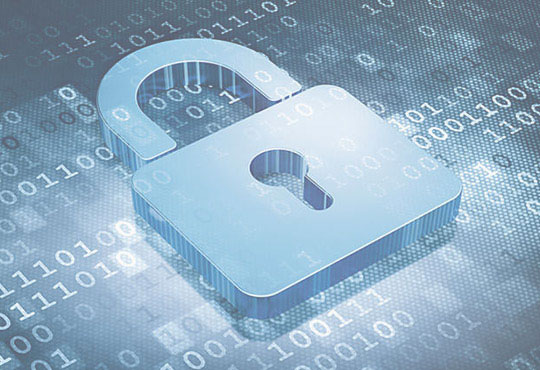 The IFDEA Signs with ICE's LMS
It is with great pleasure to announce that The International Federation of Dental Educators and Associations (IFDEA) has signed on with ICE to use the Learning Management System (LMS).
In an effort to enhance the quality of learning and practice in Dentistry and Dentistry Education, The IFDEA is providing free online resources – including articles, educational modules and teaching tools, to dental educators around the world. The platform that The IFDEA is using to achieve this goal is through ICE's online Learning Management System.
ICE's Learning Management System provides a secure, branded environment for users to access content, modules and educational material anytime from anywhere in the world. The IFDEA is able to upload, review and edit posted material in addition to connect with users through evaluations and online tools.
For more information on The IFDEA or to join the Global Network for Dental Education, their website.
You can learn more about ICE's online Learning Management System at: https://www.firstresponseinternational.com/index.jsp
Want more ICE? Follow us on twitter @ICEHealth or subscribe to our YouTube channel ICE Health Systems..
Back to Newsroom