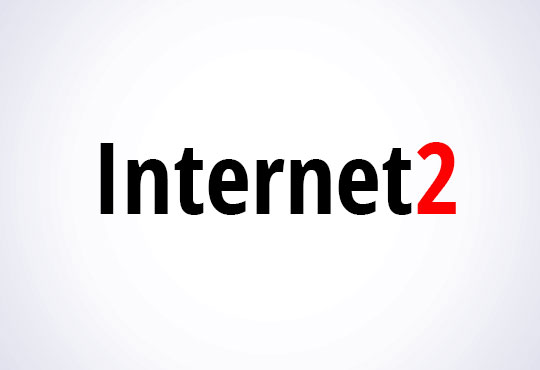 Internet2's NET+ Initiative at Upcoming ADEA Meeting
The Universities of Michigan, North Carolina and Pittsburgh, and Internet2 to Address Electronic Health Records and Dental Education at American Dental Educators Association Annual meeting, March 16-19
The University of Michigan, University of North Carolina at Chapel Hill, the University of Pittsburgh and Internet2 invite dental schools throughout the world to learn about their collaboration to address electronic health records in dental education at the upcoming 2013 American Dental Educators Association (ADEA) Annual Session & Exhibition in Seattle, Washington, March 16-19, 2013. Faculty and administrators are invited to meet with the partners at booth number 423.
The collaborators and ICE Health Systems, via Internet2's NET+ initiative, are currently involved in a progressing effort to refine and implement a cloud-based electronic health record system to support the extensive education and research needs of the schools. Cloud technologies offer numerous advantages including enhanced, secure data access, and sharing, research opportunities, lower costs and continuous innovation.
The initiative and collaborators intend to bring an innovative patient care service to the education and practicing communities featuring scalable electronic health records with enhanced patient, practice and learning management systems while offering data sharing opportunities for large scale research projects.
The benefit of the collaboration with ICE Health Systems will be a secure, cloud-based service able to meet the patient care, education, business, research and administrative requirements of institutions, professional offices and clinics. The collective input from the different dental schools will lead to improved systems, an advantage aimed to soon benefit many educators, clinicians and patients throughout the world.
To learn more about the work by the three dental schools and this Internet2 NET+ effort to benefit dental schools across the country, visit http://bit.ly/Internet2plusICE or email netplus-ice-ehr@internet2.edu.
Participating Universities
The University of Michigan School of Dentistry, www.dent.umich.edu.
The University of North Carolina at Chapel Hill School of Dentistry, www.dentistry.unc.edu.
The University of Pittsburgh School of Dental Medicine, www.dental.pitt.edu.
About Internet2
Internet2® is a member-owned advanced technology community founded by the nation's leading higher education institutions in 1996. Internet2 provides a collaborative environment for U.S. research and education organizations to solve common technology challenges, and to develop innovative solutions in support of their educational, research, and community service missions.
Internet2 consists of 220 U.S. universities, 60 leading corporations, 70 government agencies, 38 regional and state education networks and more than 100 national research and education networking partners representing more than 50 countries. Internet2 offices are located in Ann Arbor, Mich.; Emeryville, Calif.; New York, NY; and Washington, DC.
About ICE Health Systems
ICE Health Systems is an innovative Electronic Health Record and Practice Management System whose development has been driven by a distinguished group of dentists and physicians representing a number of specialties in both university and private clinics. ICE Health Systems is a user-friendly practice management solution. Using cloud technology, this system supports the first multi-disciplinary practice management service providing integrated professional communications and continuous system enhancement.
Back to Newsroom