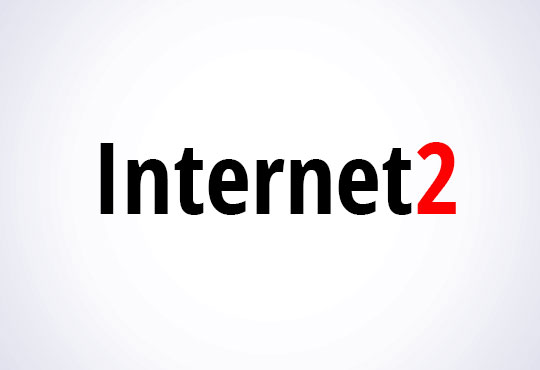 Internet2 Net+ICE Health Systems launches on Internet2 Site
Cloud technology is changing the face of healthcare delivery.
We are pleased to announce official addition of ICE Health Systems to the Internet2 NET+ Program.
This article highlights the numerous advantages cloud technology offers and how ICE is at the forefront of this movement.
As released on Internet2's website yesterday:
NET+ ICE Health Systems
"Cloud" Technology To Impact Dentistry & Electronic Health Records
Cloud technology offers dentistry important benefits beyond what is available through traditional server-based systems.
Reduces costs by allowing users to do more with less. Cloud technology eliminates the need for servers and server support and significantly reduces software costs.
Offers convenient access to your Electronic Health Records (EHR) system. Cloud technology means that you can access your account information directly and securely from any device with a browser.
Enables collaboration among professionals using the service connecting clinicians to clinicians, clinicians to researcher, researcher to researches.
Increases patient access. Patients can view their records at all times for emergencies or consultations with clinicians anywhere in the world.
The University of Michigan, the University of North Carolina and the University of Pittsburgh dental schools are exploring the development of this service through Internet2 NET+ Services to benefit dental schools across the country.
What is the Internet2 NET+ Services Offering?
The offering, called Internet2 NET+ ICE-EHR, will bring an innovative patient care service to the education and practicing communities featuring a scalable EHR with enhanced patient, practice, and learning management systems and offering data sharing opportunities for large scale research projects.
The benefit of the universities and ICE collaboration will be a secure, cloud-based service able to meet the patient care, education, business, research and administrative requirements of institutions, professional offices and clinics.
For more information please contact: netplus-ice-ehr@internet2.edu.
About ICE Health Systems
ICE Health Systems is an innovative Electronic Health Record and Practice Management System whose development has been driven by a distinguished group of dentists and physicians representing a number of specialties in both university and private clinics. ICE Health Systems is a user-friendly practice management solution. Using cloud technology, this system supports the first multi-disciplinary practice management service providing integrated professional communications and continuous system enhancement.
The Story of ICE Health Systems
Participating Universities
The University of Michigan School of Dentistry
For more information visit: www.dent.umich.edu.
The University of North Carolina at Chapel Hill School of Dentistry
For more information visit: www.dentistry.unc.edu.
The University of Pittsburgh School of Dental Medicine
For more information visit: www.dental.pitt.edu.
Back to Newsroom