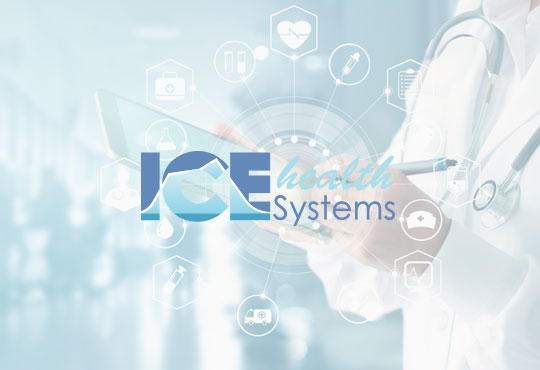 ICE Launches 'Quick Tips' Video Clip Series
It is with great pleasure that ICE announces the launch our 'Quick Tips' Video Clip Series.
The series, launched with the release of the first 3 (of many) clips, is aimed to provide additional support to our clients. In an effort to supplement the in-depth training our ICE clients receive, each quick tip provides a snapshot refresher for a specific component or function within the system.
Given the depth of our system and the number of modules, information and components available, these tips with aid as a review when you forget how to perform the action, where to find it in the system or simply want to learn something new.
The quick tips will be available to all clients and the public in a number of areas. The Quick Tips series will be available in the ICE Training Videos section of our ICE Health Systems website, in our online User Manual and on our ICE Health Systems YouTube channel in the Quick Tips playlist. A tweet will also be posted on our @ICEHealth twitter page with the release of a new quick tip.
It is our goal to release ten new clips per week. As always, client feedback is greatly appreciated and valued here at ICE, so if you have any recommendation or would like to see a quick tip on a specific item or function in ICE, please email info@icehealthsystems.com with "Quick Tip Idea" in the subject line.
For more information regarding the Quick Tip series or our software, please contact us at info@icehealthsystems.com.
Want more ICE? Stay connected to all of the latest ICE news – follow us on twitter @ICEHealth or visit our YouTube Channel ICE Health Systems.
Back to Newsroom