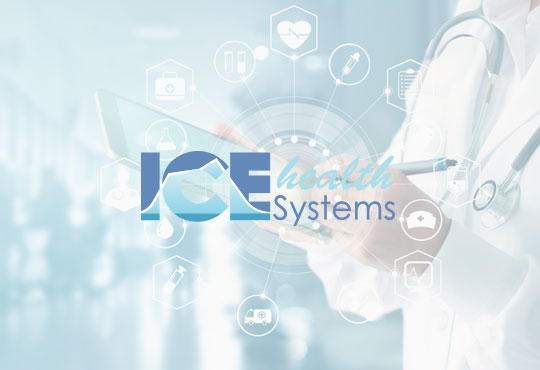 University at Buffalo & ICE to Offer Continuing Education Program in Orthodontics
Calgary, Alberta – (January 14th, 2013) – ICE Health Systems (ICE) is pleased to announce the joint venture between The University at Buffalo School of Dental Medicine (University at Buffalo), a leading innovator in oral education, research, and service, and ICE Health Systems in an effort to deliver a first of its kind, global continuing education program.
The University at Buffalo, in conjunction with ICE, is introducing an online, integrated learning program, for dentists around the world who wish to further their education and skills in the field of Orthodontics. Candidates will complete annual course modules and clinical experience over a 3 year period leading to a Certificate, without incurring the expense of closing down their practice and relocating for the three year period. The goal of this program is to offer excellence in Orthodontic education and experience so as to enhance the care provided to patients worldwide.
ICE Health Systems is a comprehensive, online practice and learning management system. The accessibility and availability of this technology will allow this comprehensive program to be delivered with excellence. Applications will be accepted as of February 1, 2013.
"Cloud technology offers exceptional benefits beyond traditional means; candidates will be utilizing state of the art technology while maintaining their current lifestyle, patients, practice and revenue for the duration of the program." stated Dr. Mark Genuis, CEO of ICE Health Systems.
While graduates will receive a Certificate in recognition of their successful completion of this comprehensive program, graduates of this Diploma program will not be eligible to receive Board Certification, University at Buffalo credit, New York State Continuing Education credit, or Qualifications in the United States.
"The Orthodontics Life Long Learning program is an excellent example of our continuing success in spreading oral health education and care across the globe. Through the use of technological innovation our reach is ever expanding." Added Dr. Michael Glick, Dean, School of Dental Medicine.
Applications will be accepted for this Certificate starting February 1st, 2013. The application deadline for enrollment is April 15th, 2013. Class sizes will be limited to 50 candidates per session. Only international candidates are eligible for application and acceptance for the Graduate Diploma.
A follow up announcement will be posted when the official program website has launched.
For more information or to get further details on the Certificate course, please email Dr. Mark Genuis directly at mark@icehealthsystems.com
Back to Newsroom