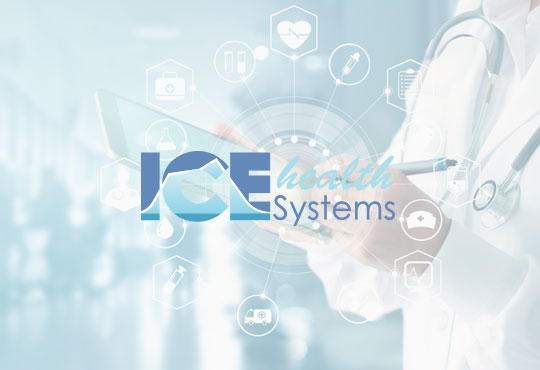 WiRED International uses ICE Animations for Education Modules
ICE Health Systems is pleased to support WiRED International in their effort to increase healthcare education in developing countries. As of today, the ICE Health Systems YouTube channel has over 990,000 views. Fortunately for ICE, one of those views came from Dr. Gary Selnow, the Director of WiRED International, a San Francisco based NGO.
Dr. Selnow contacted ICE to inquire about the use of incorporating a number of our animations into dental training modules that would be added to WiRED's Community Health Information Library. The Libraries offer medical and health information enabling physicians, nurses, community health workers and ordinary people in developing areas of the world to address the prevention and treatment of infectious and non-communicable disease. Training modules are developed to help educate users in Africa, South and Central America and Eastern Europe.
In particular, the animations on brushing and flossing were of interest to Dr. Selnow. Here, Dr. Selnow, explains what the donated animations will be used for, how they will impact the health of developing communities and why WiRED International choose ICE animations. "Dental hygiene is a topic critical in all developing regions. Good dental care is often not available, so prevention–good dental hygiene–becomes the best approach to preventing dental diseases and maintaining good dental health. WiRED has prepared a module to teach ordinary people how to care for their teeth and gums. Proper brushing and flossing are explained in the module but the animations (embedded in the module) demonstrate, better than words can, the correct techniques. We expect the animations to help make the brushing and flossing processes clear to our audiences.The ICE animations are clear, easy to follow and nicely produced. They will hold the attention of our audience as they demonstrate the correct brushing and flossing techniques. ICE has created some impressive animations."
All training modules and other resources offered by WiRED International are free to users; the small, volunteer-driven organization makes no profit from the services they offer.
For more information on WiRED International, or how you can help, visit their website – http://www.wiredinternational.org/
To find out more on ICE animations, to request a free demo, or learn how our animations can be used for patient education in your office, please email info@icehealthsystems.com.
Want more ICE? Stay connected – follow us on Twitter @ICEHealth or subscribe to our YouTube channel ICE Health Systems .
Back to Newsroom